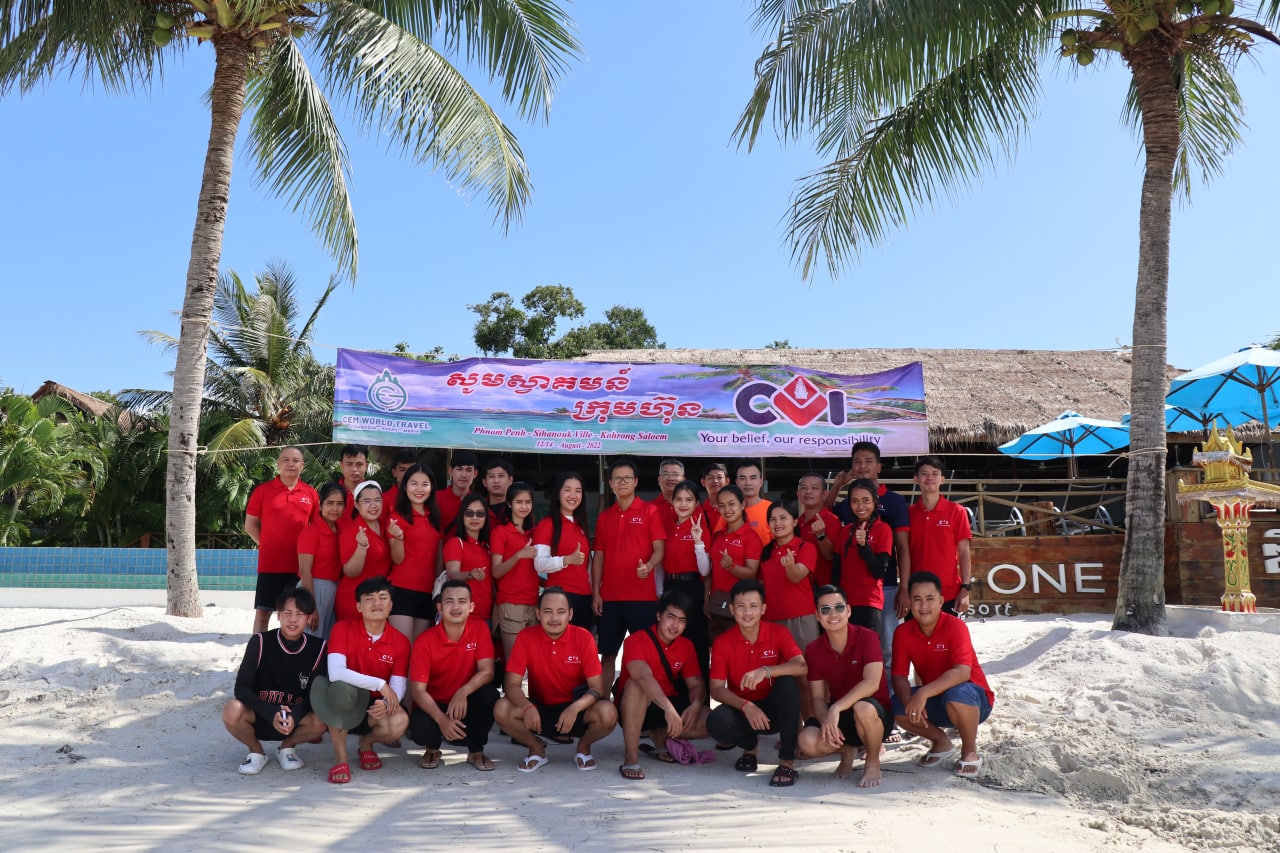 Photos of staff and management team from Cambodia-Vietnam Insurance PLC. Staff Annual Trip 2022 to Koh Rong Samloem for 2 nights and 3 days.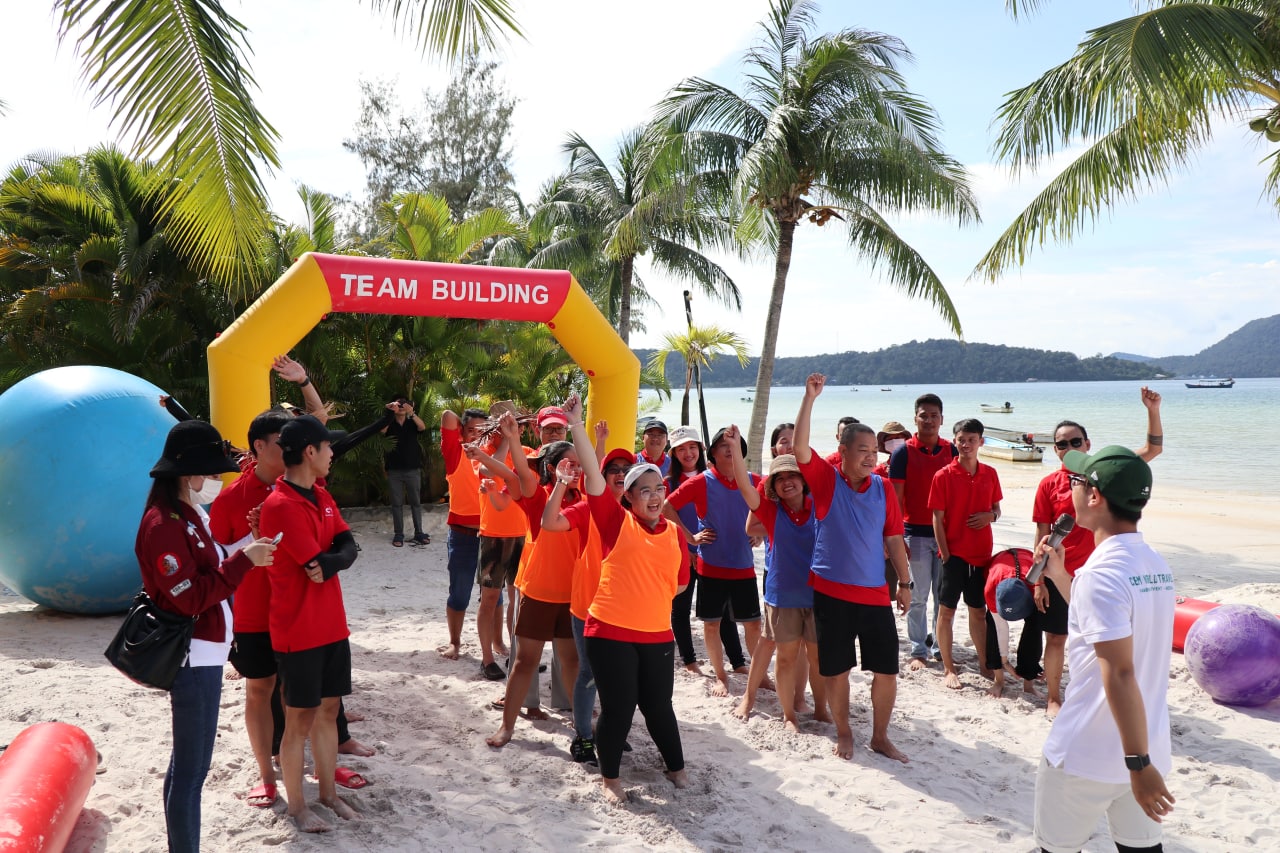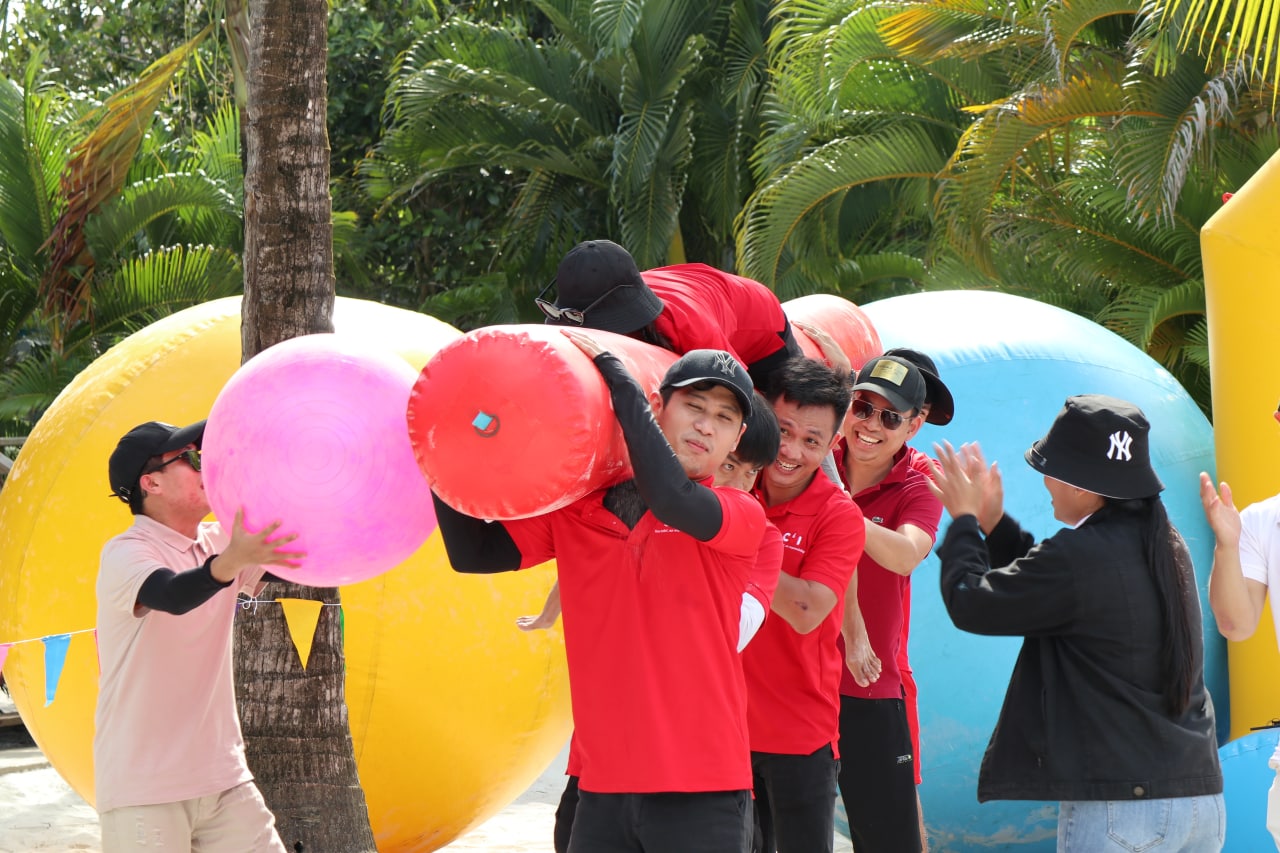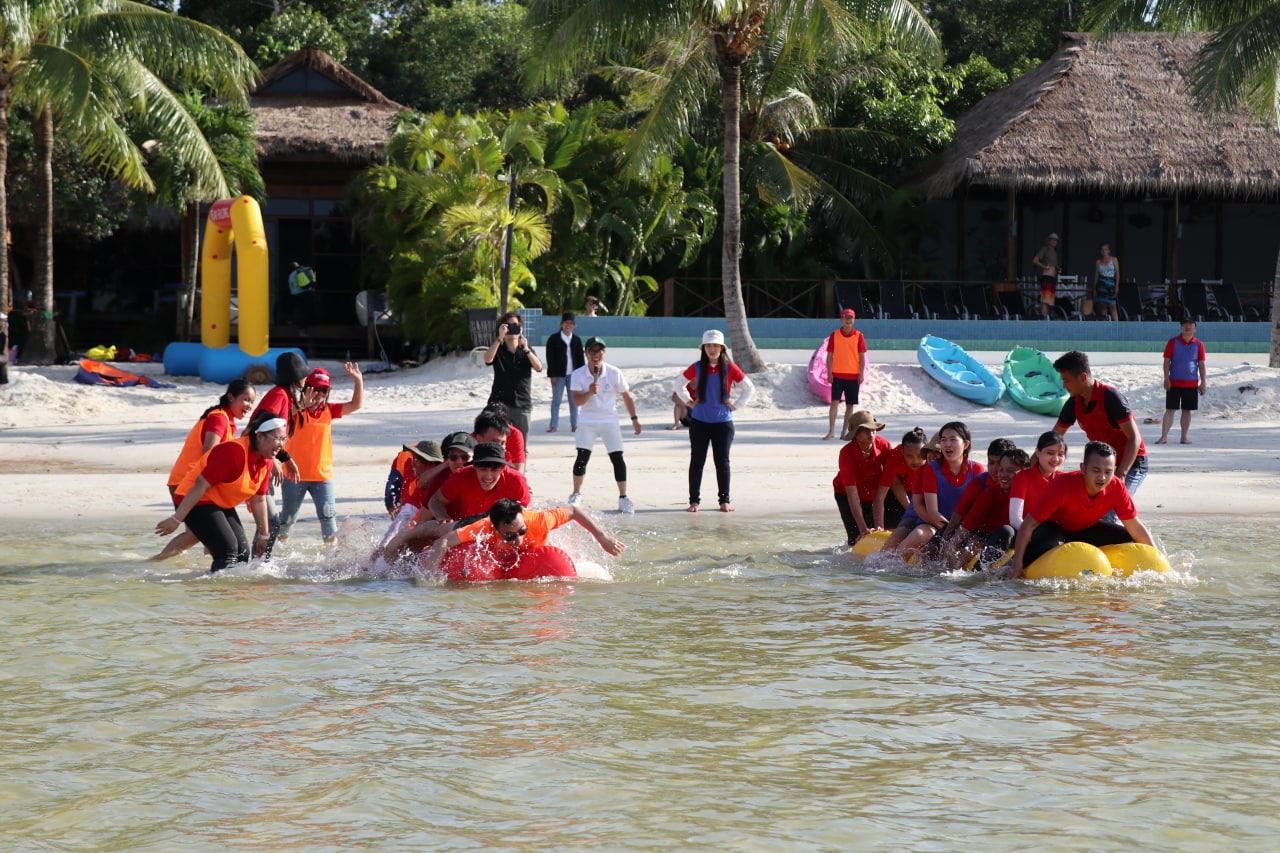 The whole program was held smoothly and Team Building activities that showed team responsibilities, communication as a team, listening and sharing with each other to achieve one goal together.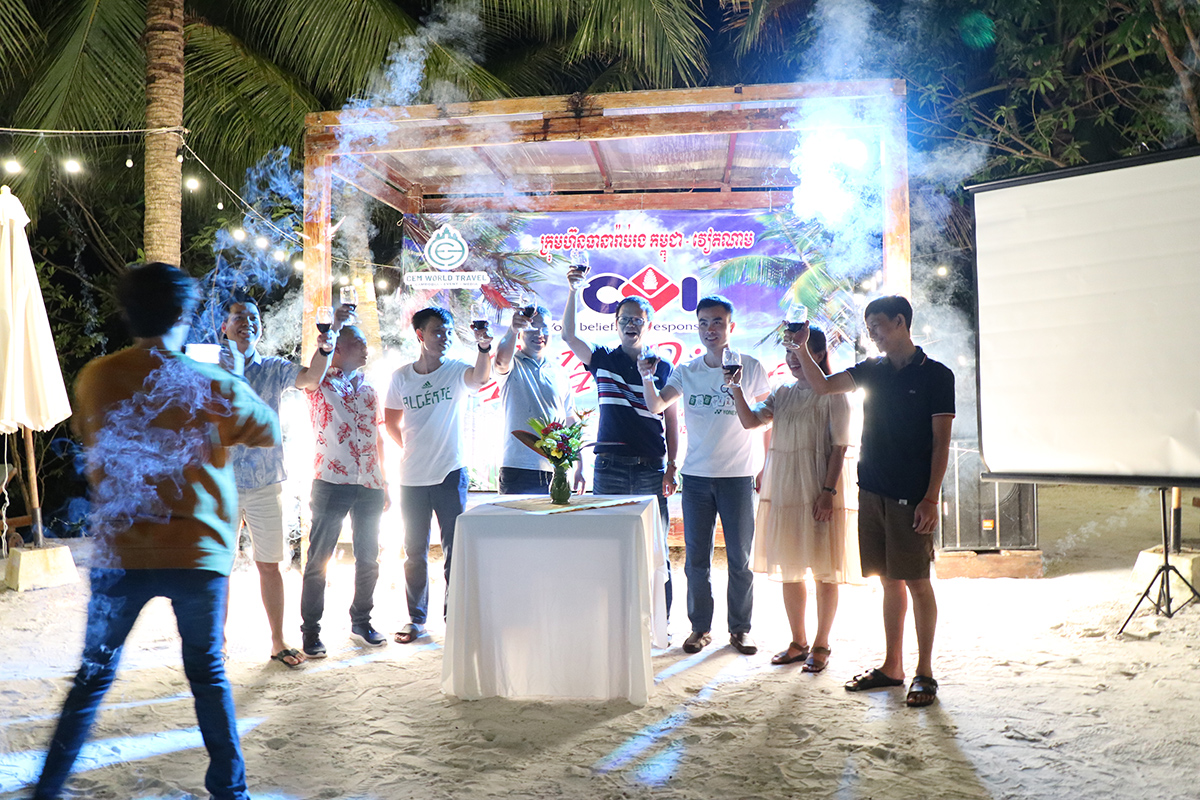 In addition, a delicious dinner and results announcement for outstanding staff and other fun entertainment. This was an absolutely fun trip to create a good memory for staffs from all departments after working hard to fulfill their respective roles throughout the year.