On 25th August 2020, CVI has attended the Signing Ceremony of the MOU on the Covid-19 Insurance Consortium, CVI was proud to be a member of the Consortium to contribute to the implementation of the Government's regulation on Covid-19 prevention for foreigners entering Cambodia.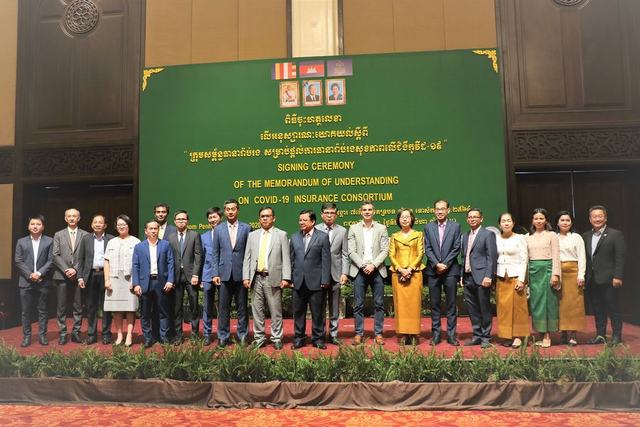 There are 9 company members participating in this insurance consortium. According to the government's requirement all foreign travelers entering Cambodia must buy Covid-19 insurance. Therefore, based on the needs from the government on the 25th August 2020, the Ministry of Economy and Finance collaborated with the Insurance Association of Cambodia (IAC) to form an insurance program named " Covid-19 Insurance Consortium".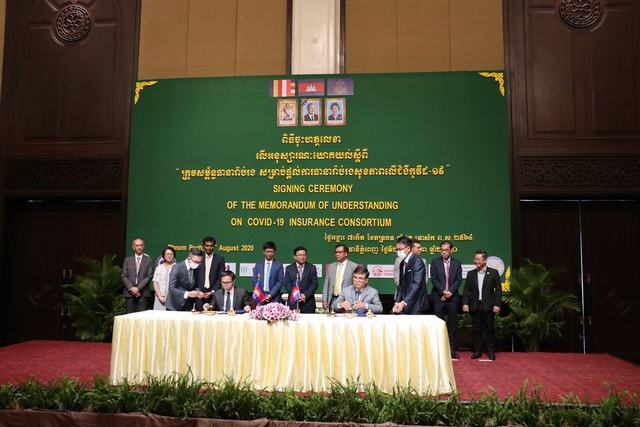 Referring to His Excellency ROS SEILAVA, Secretary of State at the Ministry of Economy and Finance said: Insurers will provide COVID-19 health insurance for any customers who tested positive for COVID-19 and they will be treated at a hospital designated by the Ministry of Health until fully recovered," The insurance company will be responsible for treatment costs, with cover up to $50,000.